Home » Random thoughts
GI Joe: Photos released on web
GI Joe (thats action man in the UK) has a film out in 2009. I know what you are thinking: "will he have a penis"? Well that's just wrong. Anyway, a couple of photos have been released of the forthcoming "stars" of the fim.
Let's take a look at them individually and try and make sense of it all.
Firstly we have a character named "Snake Eyes"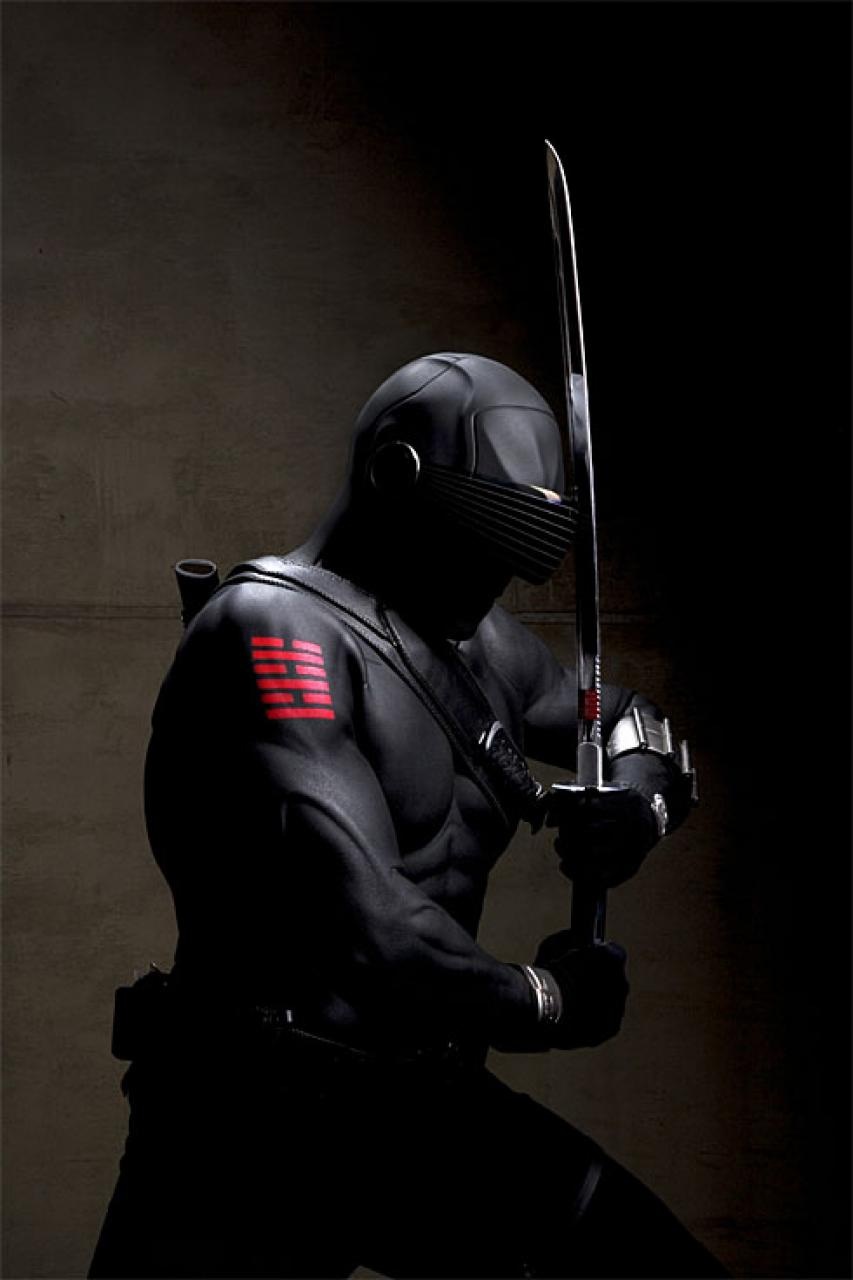 Well he looks like he won't be able to see out those slats..
Secondly (and excitedly) we have Scarlett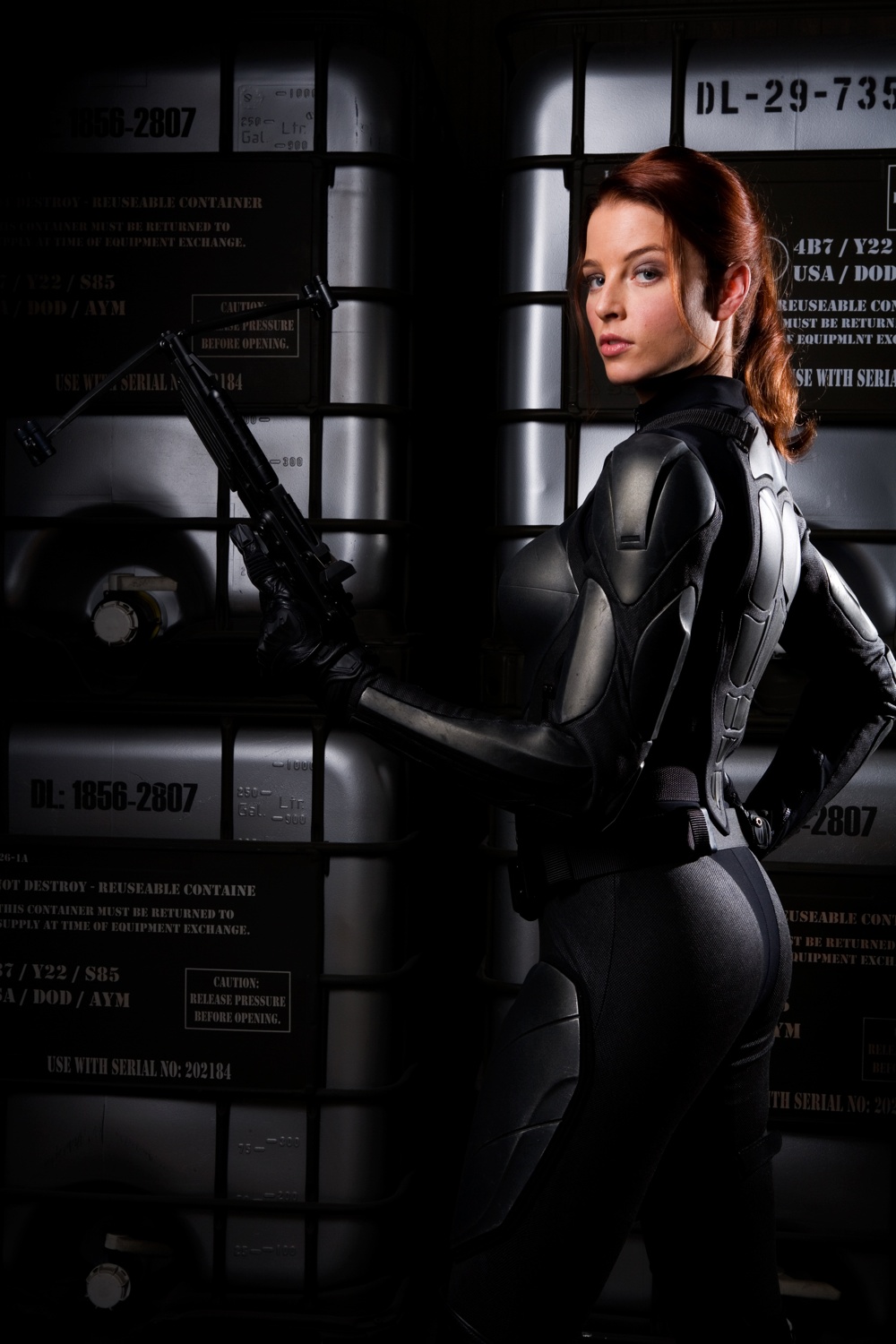 Now, maybe I was deprived as a child, but I never had an Action man/GI joe. I was too busy playing with my sisters Barbie..(what that says about me is anyone's guess). Anyway, since I am not the most educated in this subject I may be wrong when I say: I didn't think the Action Man/GI Joe characters wore black!
What is it with black outfits anyway? Can't anyone think of a better colour? Lime Green perhaps? Am I the only one in the world that thinks having dark outfits on screen hurts the blinkers after a while?
Ahem..Anyway..nice pics….bet the film is likely to be pants.